KITCHEN - HOUSEHOLD • APRONS
SUMMER APRON IN 17 KLEUREN TABLIER EN 17 COULEURS met zak met verstelbare nekband lange hengsels afmeting 90x80cm..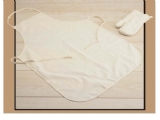 PROMO APRON WITH POCKET 60X90CM..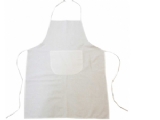 PROMO SCHORT IN 100 % katoen met zakje gekleurd..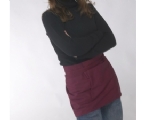 WAITERS APRON WITH 3 POCKETS..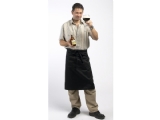 FRENCH COOK APRON- 90x100cm with pochet long handles * schrinkfree - kreukvrij - strijkarm * colorfast - kleurvast..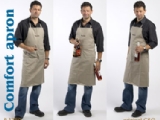 COMFORT APRON PROFESSIONAL QUALITY 290gr/m2 WITH 2 POCKETS *schrinkfree - krimpvrij *colorfast- kleurvast with d-adjuster - met verstelbare gesp..
KITCHEN APRON IDEAAL voor hobby clubs..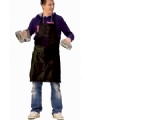 hobby apron ideaal voor extra grote bedrukking op de front geen zak..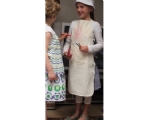 promo schortje voor kinderen , tablier pour enfants..